Everything in one place
All the most advanced cashier solutions
To manage your business, you are in one place.
Read More

A computerized box in the cloud
Back Office
Advanced
All information anywhere and anytime
24/7 support and updates
אנחנו מספקים
360°
פתרונות קופה מתקדמים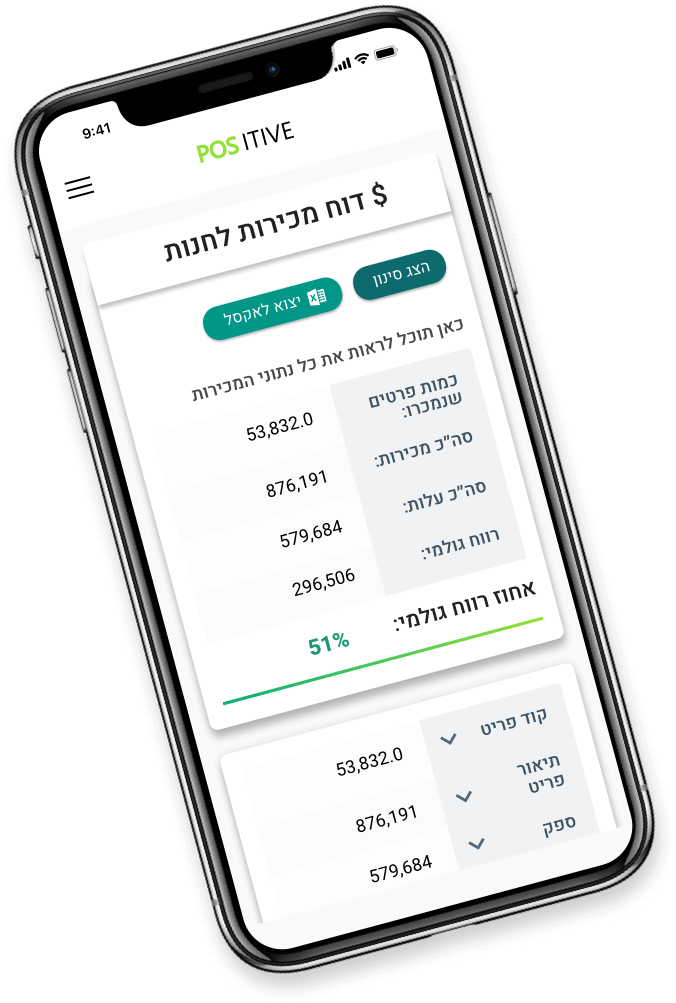 Manage your business
anytime, anywhere
Our solutions allow you to control
On running your business remotely and at any given time.
Read More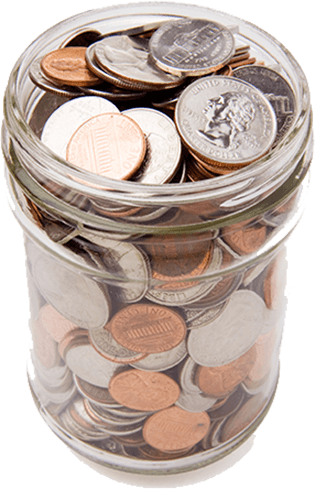 Save
Unnecessary expenses
We charge fair prices, and you pay
Only by the amount of use of the business.
Read More

Hundreds of businesses have chosen us, and you?
Hundreds of business owners chose to optimize their business with our solutions
*חלק מהלקוחות הינם בשיתוף פעולה עם HYP
Are you convinced?
You'll start optimizing your business
Contact us and we'll make sure to tailor the ultimate solution for your business
Talk to us